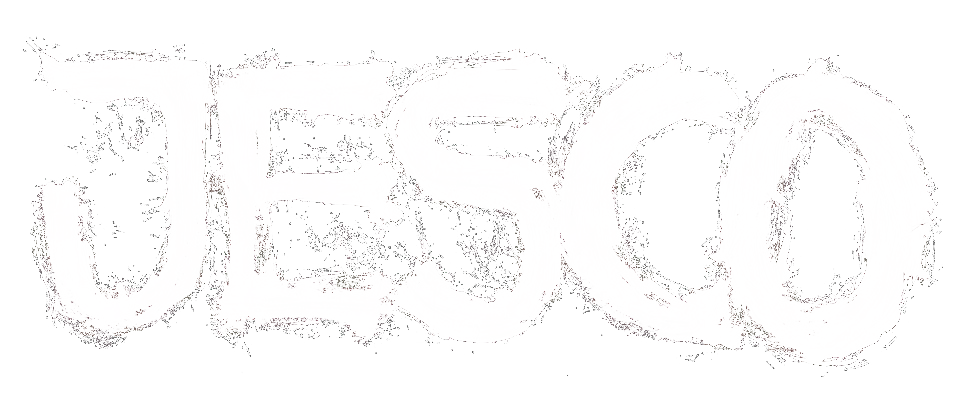 Album Out Now!
Bored or Sad full-length album is available on Bandcamp (Download & CD), Spotify and Youtube.
New Music Video Below!
We are proud to announce the release of our debut full-length album: Bored or Sad. The album will be availible from April 16th 2021 on Bandcamp, Spotify, iTunes, Youtube and of course, CD.
Music that sounds like cheap whiskey: sharp, filthy, but intoxicating.
Jesco is a four piece band from Utrecht, The Netherlands whose mission is to breed their own unique mutt of music.
Jesco plays any kind of folk that tickles their fancy, from Delta blues to Appalachian mountain music, to traditional music from around the globe. Singing songs about every imaginable madness of the mind, they attempt to chase folk out of the attic and blow the dust off with a thumping rock 'n' roll beat, hammering blues, primitive bass and the honest energy of punk.
Traditional music becomes visceral and raw through Jesco's rock 'n' roll drive and a primeval urge to fill some souls and empty some glasses!


We currently have no gigs planned due to lockdown restrictions. Watch this space and our socials for updates!